Kuwait is known for its oil, the Gulf War, the Daguet division and Operation Desert Storm. But what most people don't know is its rich history, heritage, and architecture.
It is a country where over 90% of the population lives in its capital, Kuwait City, where the demolition of many historic sites has assumed such epic proportions that soon no trace of history will remain, leaving room for even more new buildings, shopping malls and other business centers.
2021 is the 60th anniversary of the country's independence and the 30th anniversary of the end of the Gulf War. With the help of Professor Hasan Ashkanani, this series aims to tell the story of the country and its inhabitants, and to constitute a cultural archive made up of images and testimonies of a heritage which will soon disappear.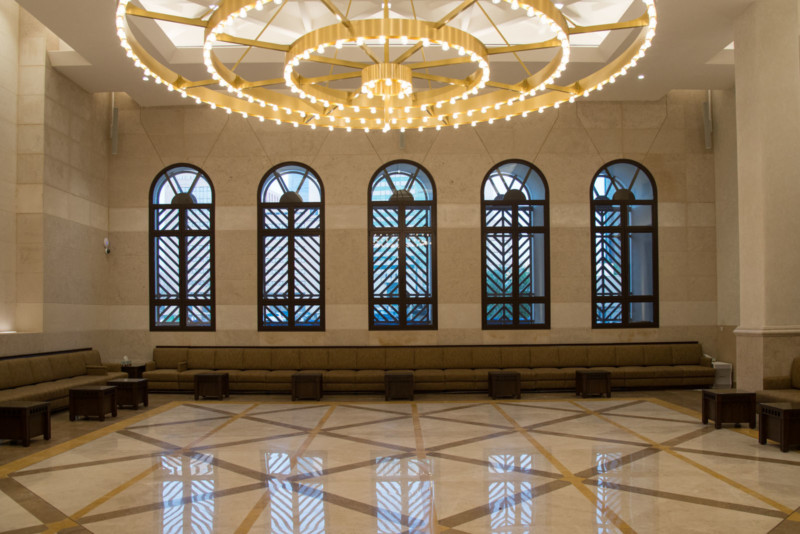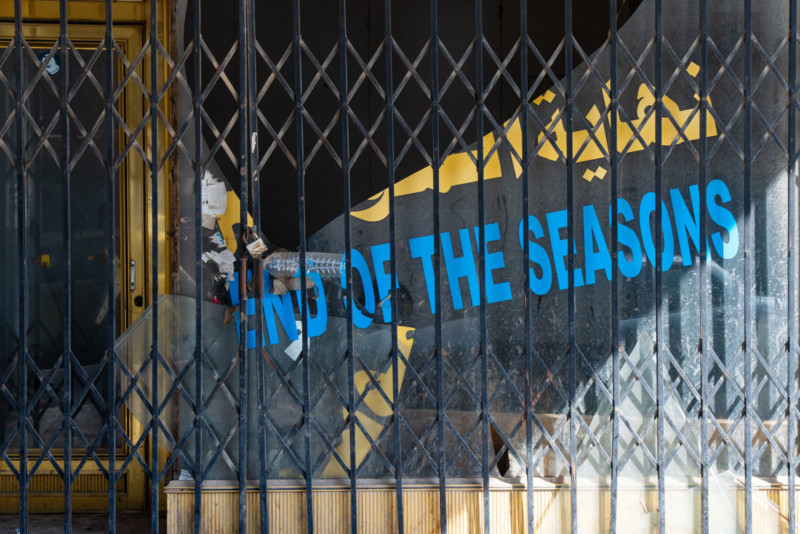 ---
About the Author: Jérôme Poulalier is a 34-year-old French photographer based in Lyon, working around the world (mainly in the Middle East, the United States and Europe). The opinions expressed in this article are those of the author. Eight years ago, after receiving the Nicolas Hulot Foundation prize awarded by PHOTO magazine, he made photography his full-time profession and has since worked on numerous photo projects. For the past few years, his work and artistic research have revolved around two dynamics: people and their environment. Different people, different environments, from the challenges of blindness in Texas to falcon hunting in Jordan, the place of technology in social relations (France), or the new spaces and lives of nomadic populations (Italy). You can find more of his work on his website.
Source link